Myoskeletal Alignment Therapy (MAT)
Don't want to read about it? Check out the video!
What is Myoskeletal Alignment Therapy
The source of chronic pain for many arises from very common imbalances and dysfunctional patterns in the musculoskeletal system. Most chronic pain can be relieved with a combination of skilled manual therapy and intelligent corrective exercise.
The Myoskeletal Alignment Technique (MAT) system brings together the most advanced therapeutic strategies to relieve, and ultimately correct, patterns in the body that lead to pain and deterioration. With MAT therapy, clients can be free from pain, avoiding invasive surgery or toxic pain medications.
The human body is comprised of structural systems, such as the anatomy of bones, connective tissue and nerves, as well as functional systems, such as the neural signals that trigger muscular contraction. These systems are inseparably connected in a continuous feedback loop. Without a thorough understanding of how these systems work together, most common musculoskeletal complaints are incorrectly assessed and treated.
MAT teaches how these brain / body systems work together, what problems lead to pain, and how to recreate optimal balance and performance.
To Book a Myoskeletal Alignment Therapy Session, Call 561-574-0261 or email reggie@scienceoffitness.com.
---
Who Should Get Myoskeletal Alignment Therapy
MAT is available to anyone who wants to:
Improve flexibility and mobility
Relax and ease stress
Eliminate any muscular or joint pain through their back, shoulders, knees etc.
Reduce the risk of injury
Improve Posture
Improve athletic performance
---
What Will Myoskeletal Alignment Therapy Improve?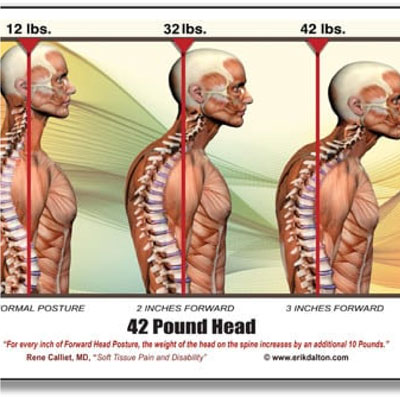 Postural Correction
Pain can result from poor or weak posture. If posture is corrected, you will experience pain relief. If uncorrected, problems may get worse over time. MAT is a great way to bring awareness to your posture in your daily life in order to make the changes needed for pain relief to begin. MAT is also beneficial for clients with unhealthy postures as it aids in correcting muscle atrophy and weakness. Lastly, MAT can help people dealing with neck and back pain due to any trauma or postural problems.
---
Sports Injuries
Whether you play sports recreationally or professionally, your joints and ligaments are susceptible to injury, especially without a proper warm up. MAT can help your posture and movement to reduce the possibility of injury or overuse.
*We offer our mobile services to your home, your workplace, hotel, or any desired location. You can also visit our clinic located at 6101 Winston Trail Blvd Lake Worth, Fl. 33463. We service West Palm Beach and surrounding areas. You can conveniently book online or call to speak with trainer/therapist who can answer any questions you may have.
---
Myoskeletal Alignment Therapy PRICING